Bus-only Lanes Help Keep BRT Service Moving
Get to know your new BRT system – Dedicated Lanes: The new Phoenix BRT service will soon join the Valley's many transportation options. This is one of a series of blog posts that explore common elements of BRT systems.

Phoenix BRT Program Team
October 3, 2022
5
It's a common sight in many large U.S. communities from Seattle to New York, Miami to Phoenix. A bus traveling along its important route, struggling to make good time as it mixes with surrounding traffic. Maintaining a bus schedule during congested commute periods can be a challenge, especially in larger cities where traffic congestion is getting worse.
This may not be an issue for the new Phoenix BRT service, which will carry riders along its route with ease.
Phoenix's BRT will function similarly to light rail with service approximately every 10 minutes. Where they have been constructed, bus-only lanes help BRT lines maintain these service schedules – even during periods of heavy traffic.
In Los Angeles, the roughly 18-mile Metro G Line (Orange) connects North Hollywood to Chatsworth. This system includes dedicated lanes with 17 stations located every mile. Meanwhile, the Utah Transit Administration offers the Utah Valley Express, a 10-mile line BRT service connecting Provo and Orem. Only portions of the route run on dedicated lanes.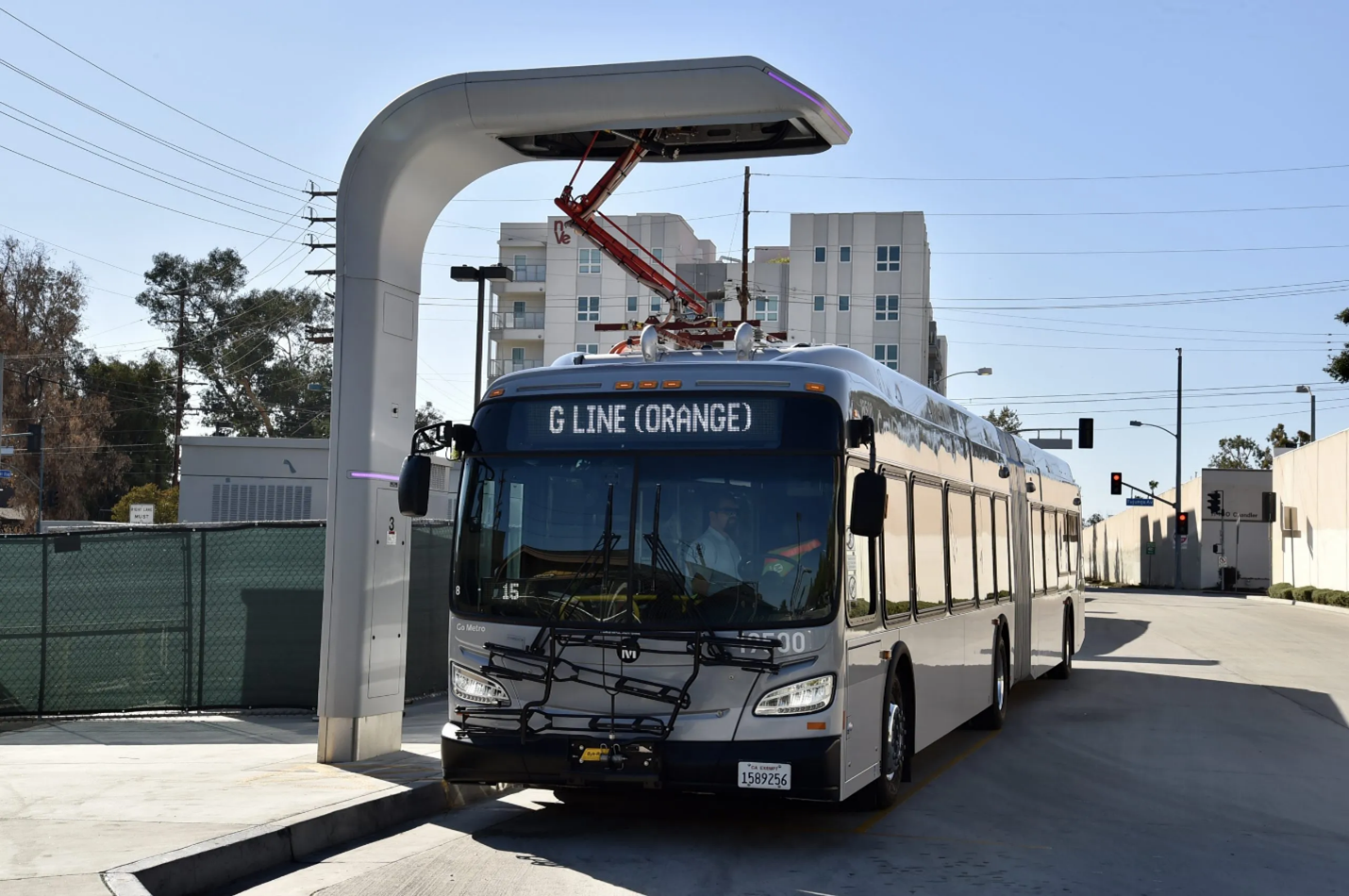 The Metro Orange Line originally opened in 2005 and expanded operations in 2012.
Source: Metro Flickr
While decisions regarding whether dedicated lanes will be constructed in Phoenix have not yet been made, the goal is the same – to transform and improve transit speed, reliability and overall rider experience.
​​​​​​
---