Co-Create: Community Opportunities
Together we can create a successful BRT system that best meets the community's needs!
Connecting with the Community
Community Outreach Phase I
Join Us in Building the BRT Community
As we continue building the BRT Program, we want to also continue building community interest, engagement, and ultimately, support. Learn how you can help create a successful BRT system for the community by participating in the process. So far, we've:
Connected with over 1200 people throughout the greater Phoenix area
Met with 26 community groups, committees and local organizations
Presented to over 690 committee members, stakeholders and others in the general public
Answered over 115 questions
Create With Us Today!
Check back for more updates or sign up today to get up to speed on the latest news!
Co-Create Blog Archives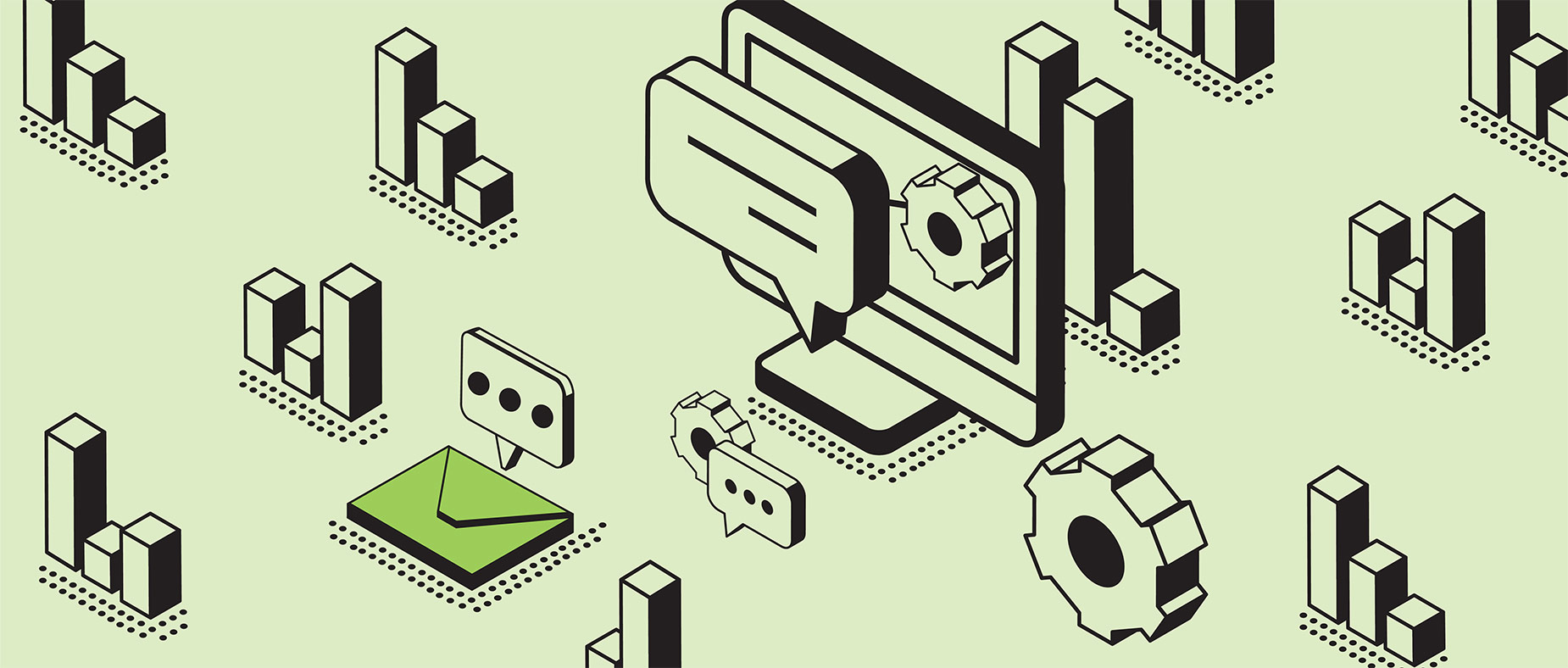 Catch up with Co-Create blog posts
---